Milo is not letting anything stop him fulfill his mission to destroy the bullies and hypocrites of the Left. Every time they've counted him out, and they've done that a lot, it has only made him more determined to fight back and to win. He knows this is a high-stakes comeback and a lot is riding on it. And he's going to tell you everything he knows about driving the Left absolutely crackers. His new project is part debate show, part stand-up comedy and part masterclass so you can all learn the dark arts.
MAKE A DONATION WITH A CREDIT OR DEBIT CARD
Select your own amount, enter your card details and hit donate.
WITH ZELLE
(PREFERRED)
Send money to [email protected] and it will be received instantly.
WITH APPLE PAY 
(PREFERRED)
Email us for our account information.
CASH APP 
(PREFERRED)
Send your donation to $MiloInc in the app.
WIRE TRANSFER
Email us for wire information.
VIA BITCOIN
Send your donation to:
1NTBWQ8PN89ZTjvbMac4PUesEsagpQ82JW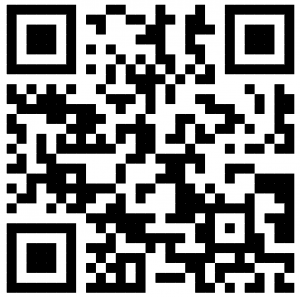 501(c)(3) TAX DEDUCTIBLE DONATIONS
You can make a tax-deductible donation via the David Horowitz Freedom Center. Your donation will be passed on to us promptly. Email us for more information.