As the younger of the two Trump daughters, T.T. has come under more and more media scrutiny since Daddy's election.  The "forgotten" Trump, as she's called, has tended to stay out of the spotlight, and largely away from the mudslinging which has touched all of her siblings, even – shockingly – younger brother Barron.
Somehow, Our Girl Tiff has managed to avoid any real scandal or controversy, despite a media and press which are desperate to pin her with both. Take, for example, a petty snipe at Tiff for posting an Instagram "thank you," (since deleted), to a cosmetics company which gifted her some pricey nail lacquer earlier this year. Or the confected outrage over her posting a selfie during the Hurricane Maria crisis in Puerto Rico.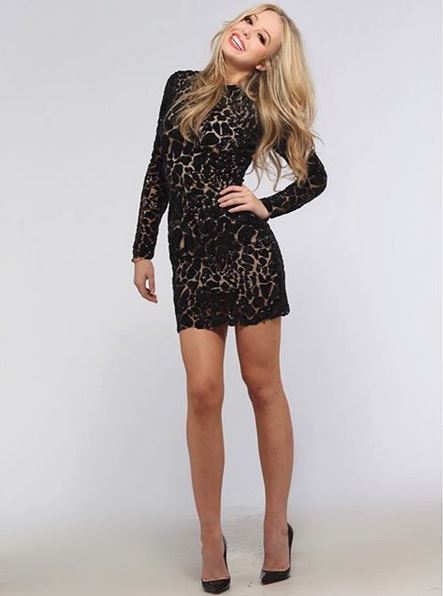 There was the nontroversy caused by the 'skimpy' outfit Tiff chose for the White House Thanksgiving Turkey Pardon Ceremony…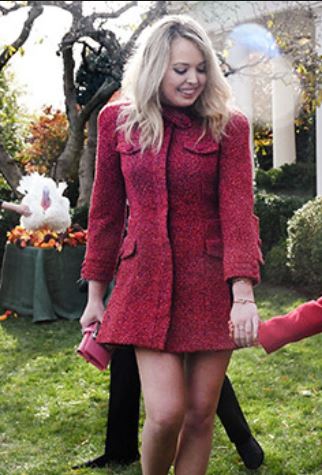 …as well as countless pathetically transparent attempts by the media to paint Tiff as secretly "hating" Daddy, such as when she was spotted with a pal in a local bar, allegedly playing an anti-Trump card game.  Could it be, in this case at least, that Our Girl Tiff has just a bit of Troll in her?  We'd certainly like to think so!  After all, like father, like daughter, and (with one notable exception), there is no greater troll than our beloved President.
Regardless, through it all Tiffany remains the epitome of little Miss Sunshine, with a constant smile on her pretty face, blithely unconcerned about the slings and arrows hurled at her by the Lefty media.  Tiff's just gotta be Tiff.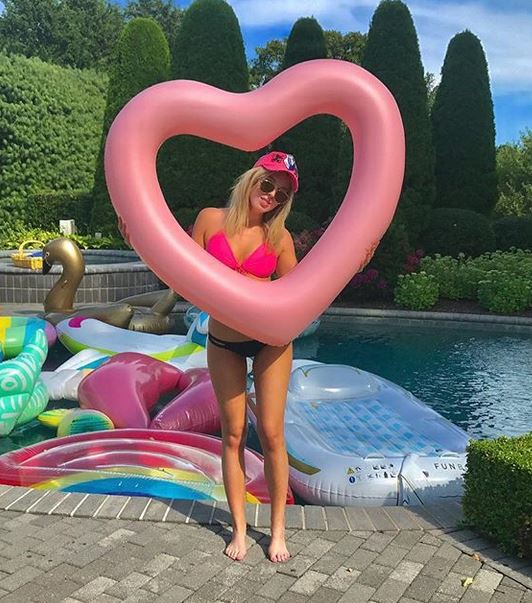 She's a welcome breath of fresh air, and we at DANGEROUS couldn't love her more for it. Keep doing what you're doing, Tiff.  Haters gonna hate!
Photo credits: Tiffany Trump Instagram