Tiff rocked a very brief eggshell crocheted mini with matching Valentino wedge espadrilles while visiting sister Ivanka Trump on Thursday.  While this is far from Tiff's best look, we're always happy to see our favorite Trump girl out and about.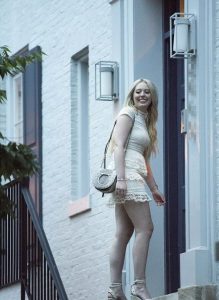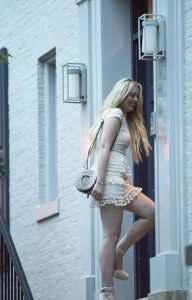 Rumors have swirled, (as they do, when it come to all things Trump), that the relationship between Tiff and Ivanka is "strained."  Difficult to say, really.  But one thing is for certain: Tiff is never stinting in her support and affection for her older sib, and it's clear she's a loving, devoted auntie.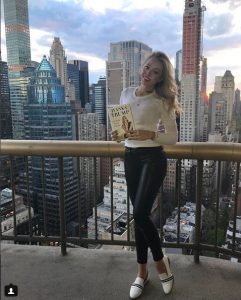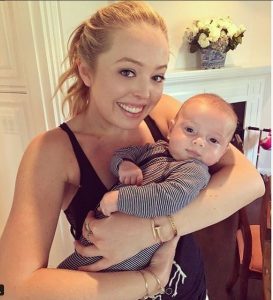 It also bears noting that Tiff definitely appears to be the happier of Daddy's girls, as she's always got that sunny disposition on full display. It shines through all the brighter next to Ivanka's pinched, sourpuss look.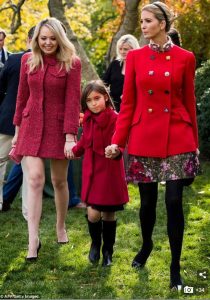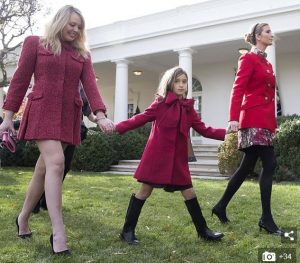 Photos courtesy of The Daily Mail and Instagram
PUT MILO ON TV WHERE HE BELONGS
CAN YOU THINK OF A BETTER WAY TO SPEND YOUR MONEY?
MILO'S RAISING MONEY FOR A NEW WEEKLY LATE-NIGHT CHAT SHOW. HELP US MAKE IT A REALITY!