We at? DANGEROUS?  recently introduced readers to a few of Tiff's non-famous friends and, in the process, noticed a pattern emerging. While Tiff keeps plenty of attractive males in her inner circle, many appear to have a little too much sugar in their tank. Tiff's bestie, aspiring fashion designer Andrew Warren, who Tiff has known since they were three years old, looks like he might own a few pairs of bejeweled jock straps he busts out during the month of June.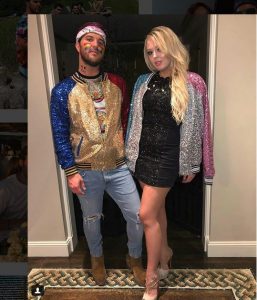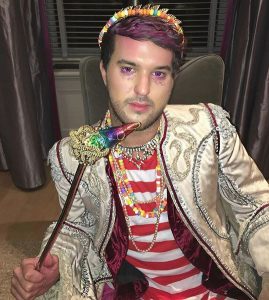 And if Andrew is a tad, erm, colorful, then Ezra Williams, son of an Indonesian real estate mogul and also an "aspiring fashion designer," makes Grace Jones look like Nurse Ratched.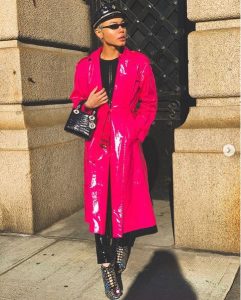 Then there's Peter Brant, Jr. — pretty-boy son of paper tycoon Peter Brant, Sr. and Stephanie Seymour — who is openly homosexual, in case the frock coat didn't give it away.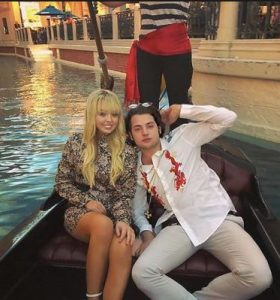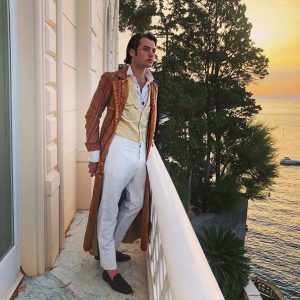 EJ Johnson, son of legendary former Los Angeles Lakers point guard and NBA Hall of Famer Earvin "Magic" Johnson, is also somewhere on the far right end of Alphabet Soup spectrum.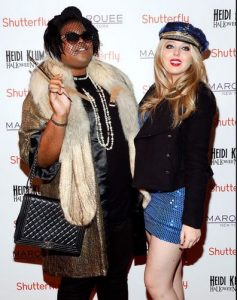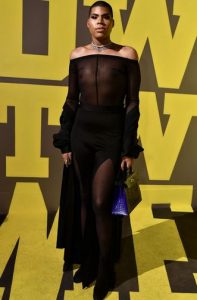 And then there's Alex Assouline, heir to the Assouline Publishing House fortune. To our knowledge he's never come out as openly gay but, oh my, those are some lovely pink socks and luxurious textiles, Alex.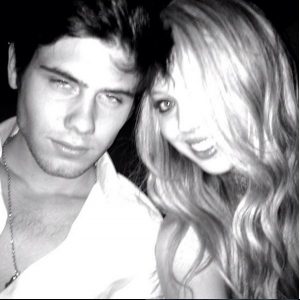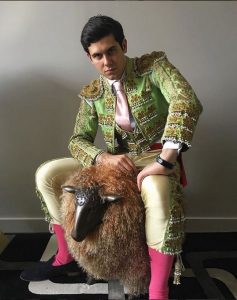 We're starting to understand how Tiff ended up dating this guy for two years, registered Democrat and soyboy Ross Mechanic. Perhaps skipping down the Yellow Brick Party Circuit with a bunch of Friends of Dorothy is how the forgotten Trump rebels against having the Alpha-Dog-in-Chief for a father. But honestly, Tiff, get with the program. You're never going to find a husband in this lot.