It's the fact that I own those sunglasses.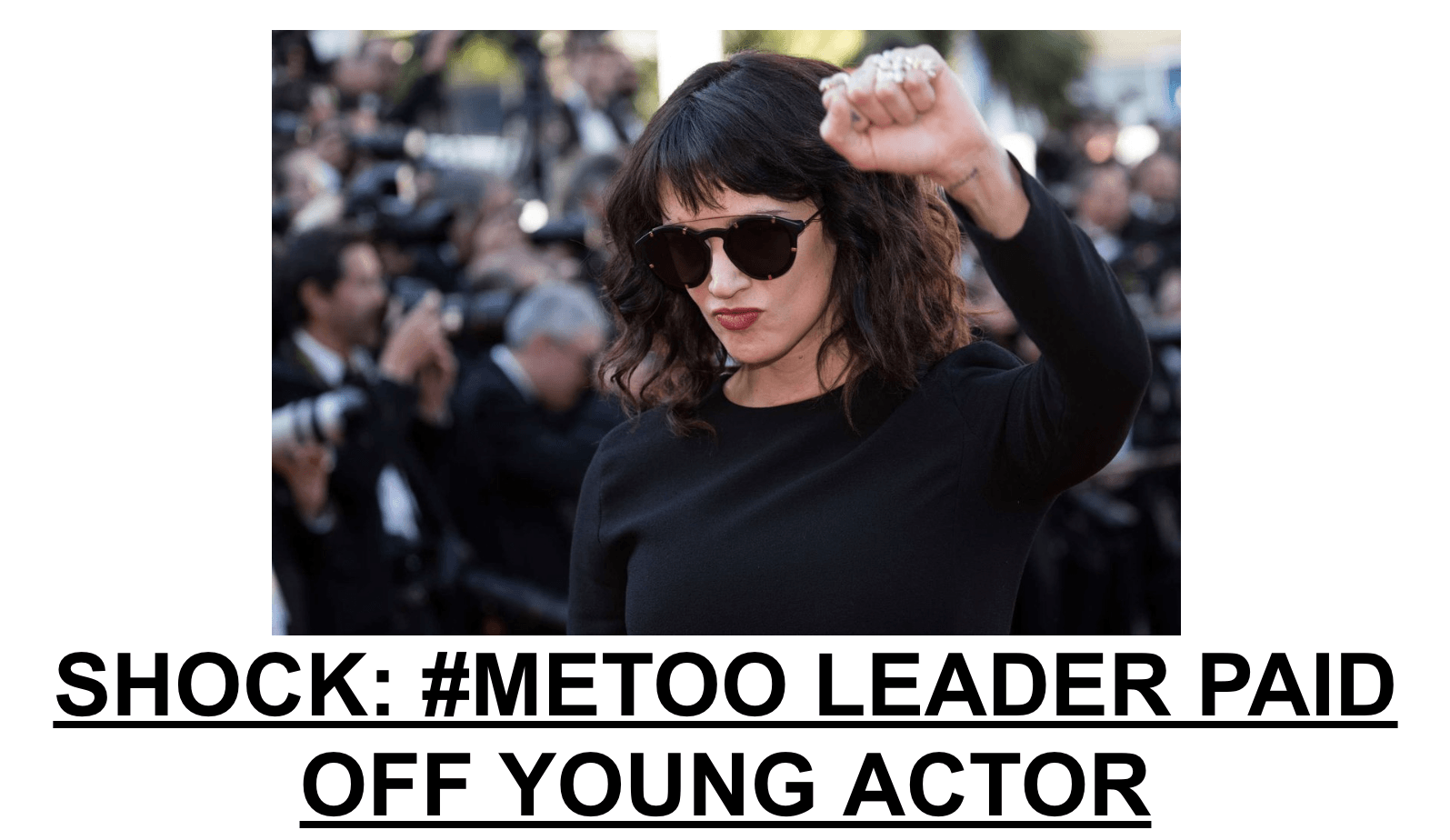 11.5k Likes, 255 Comments – MILO (@milo.yiannopoulos) on Instagram: "last stop before home THANK THE LORD. sorry for being quiet recently – thank you for all the lovely…"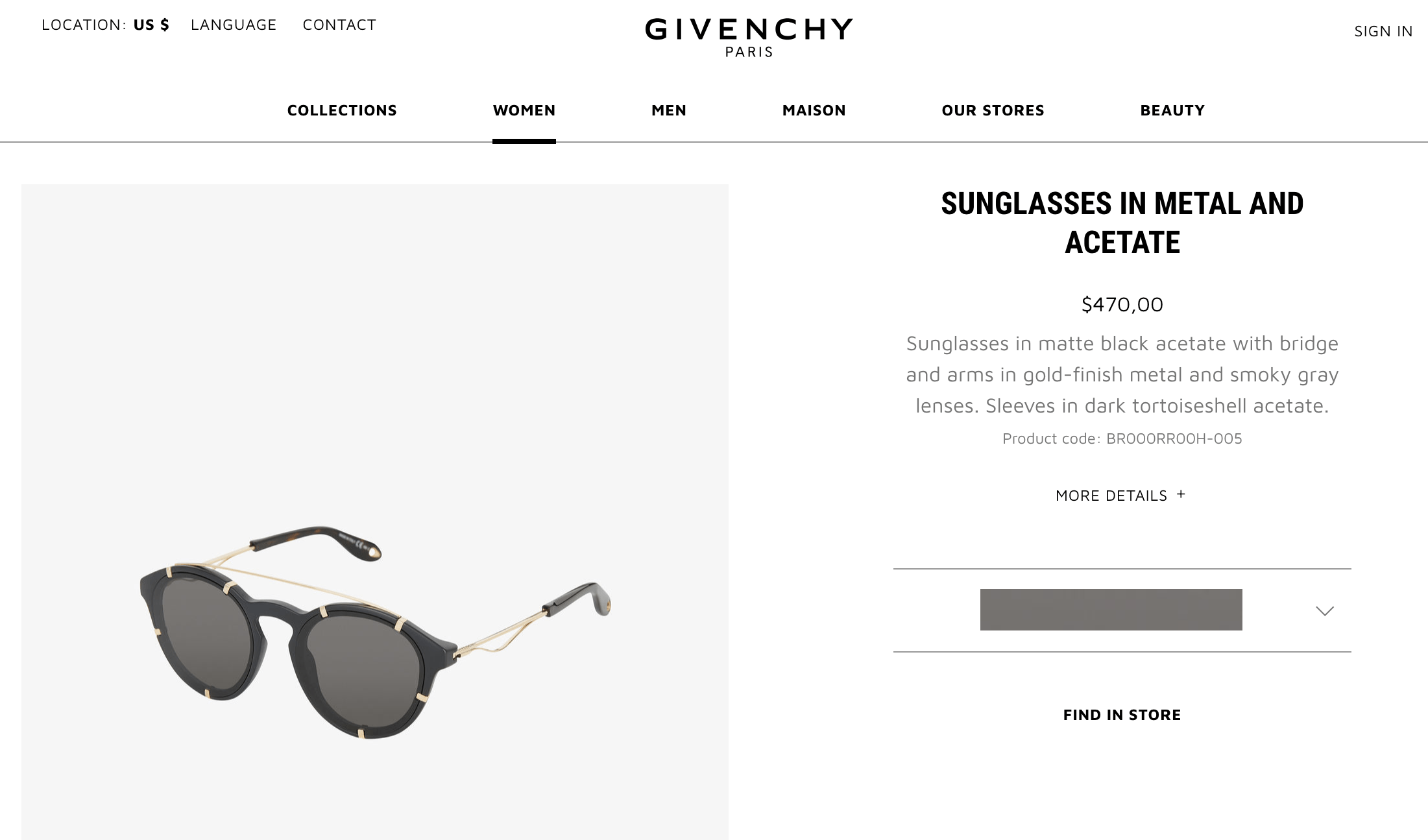 Pray for me.
Milo Yiannopoulos is an award-winning journalist and a New York Times bestselling author. He is Editor-at-Large of DANGEROUS.
PUT MILO ON TV WHERE HE BELONGS
CAN YOU THINK OF A BETTER WAY TO SPEND YOUR MONEY?
MILO'S RAISING MONEY FOR A NEW WEEKLY LATE-NIGHT CHAT SHOW. HELP US MAKE IT A REALITY!